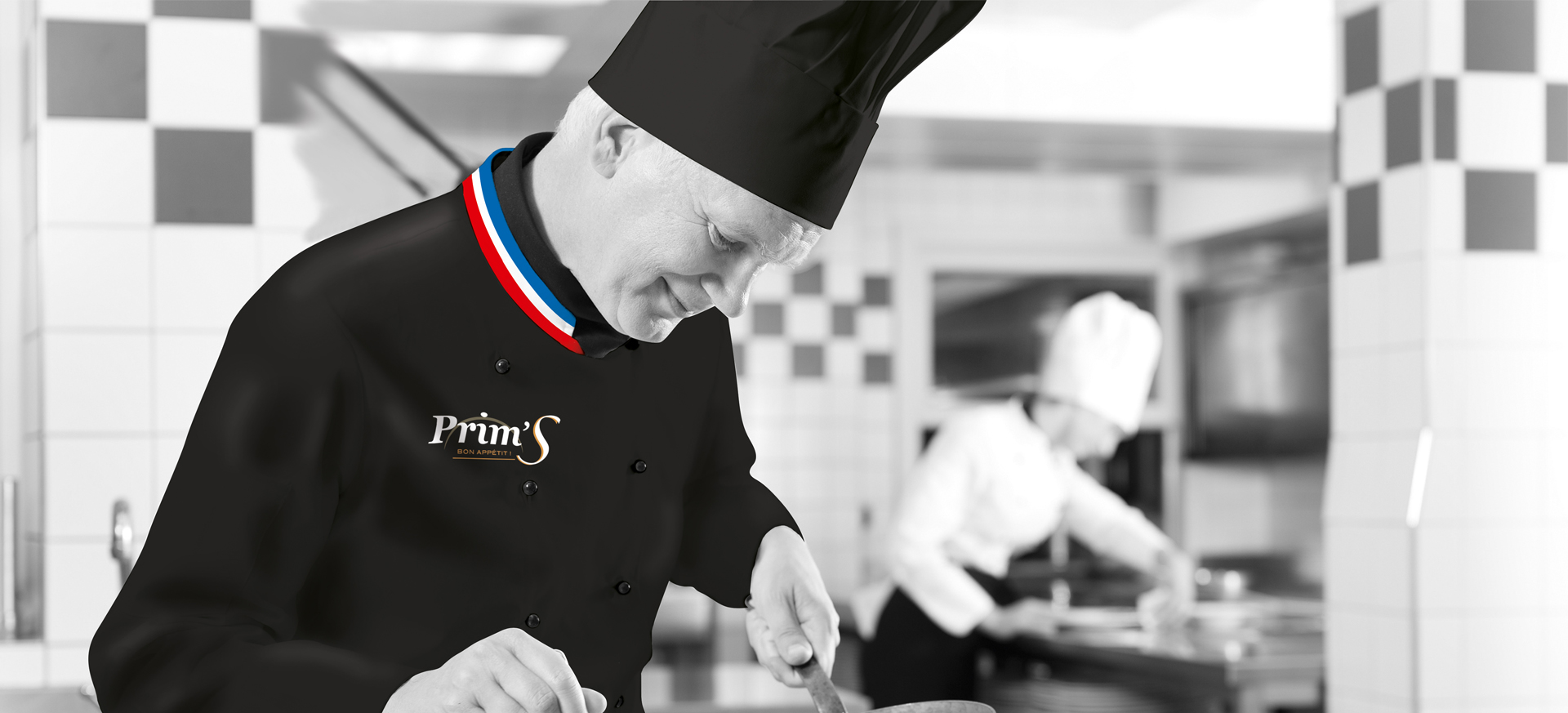 French gastronomy expertise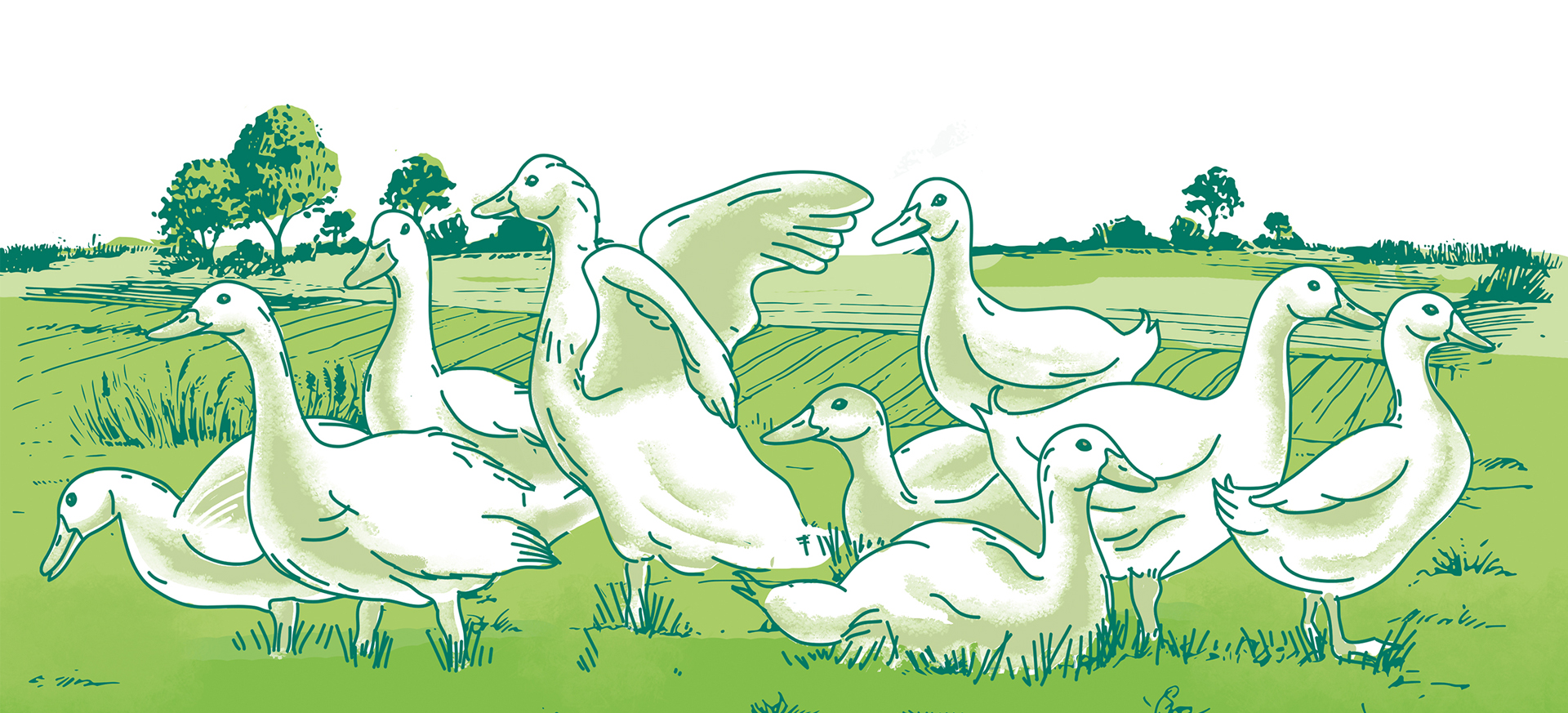 Discover So Nature, So Good
Who are we ?
Prim'S, your French specialist in gourmet poultry products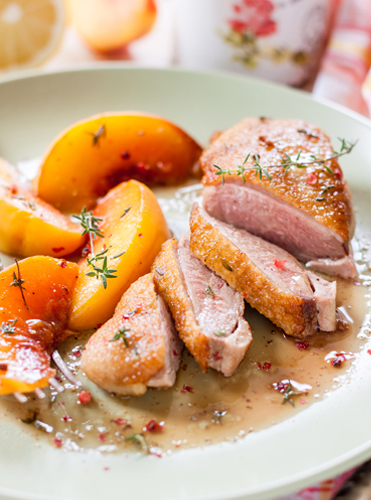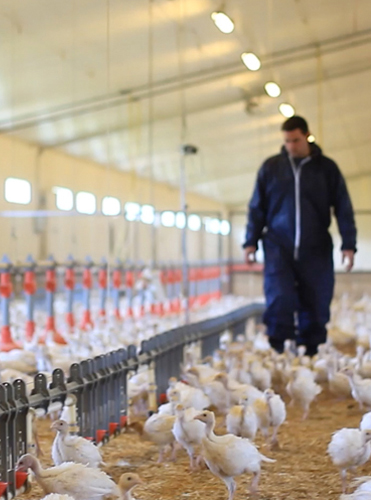 Over 30 years of history
Prim'S is an unmissable brand when it comes to French frozen gourmet poultry. Thanks to our know-how and renowned expertise built over more than 30 years of experience, the French brand is a prestigious name on the supermarket, hypermarket and food service markets. We are committed to building a relationship of trust with our international customers, to create fine dining pleasure.
French expertise
Thanks to our expertise in the poultry industry, combined with our culinary prowess, we can offer you a wide range of gourmet frozen poultry, of French origin. Our products meet the strictest technical specifications.
High-quality
poultry specialists
Our products
Prim'S offers you a wide range of frozen poultry products, with cuts and whole pieces alike. A complete range of French products to add variety to your culinary pleasures year-round and for special occasions. Bon appetit !
Learn more at

Prim's news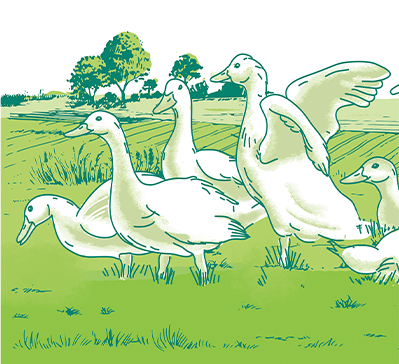 Discover the So Nature, So Good range
Coming from a traditional French species, our Barbary ducks are raised in respect of the animal's well-being by passionate farmers. Lovingly raised and well-fed, our ducks benefit from a vast, grassy meadow and enjoy a diet rich in vegetables, minerals and vitamins. That's why they're such a treat for foodies!